Speciaal retro schoen buitenzool display stand


Onze speciale vertoning stand m et de beste opvallende effect is de sleutel tot uw producten marketing effectivness stimuleren. We produceren verschillende Retro design display stands sinds de vorige eeuw, dankzij vertrouwen van multi nationale merken zoals CCILU, GN Jabra, en Disney we momenteel geproduceerd meer dan 100 soorten display en rekken aan de marketing behoeften van onze klanten tevreden te stellen Wereldwijd.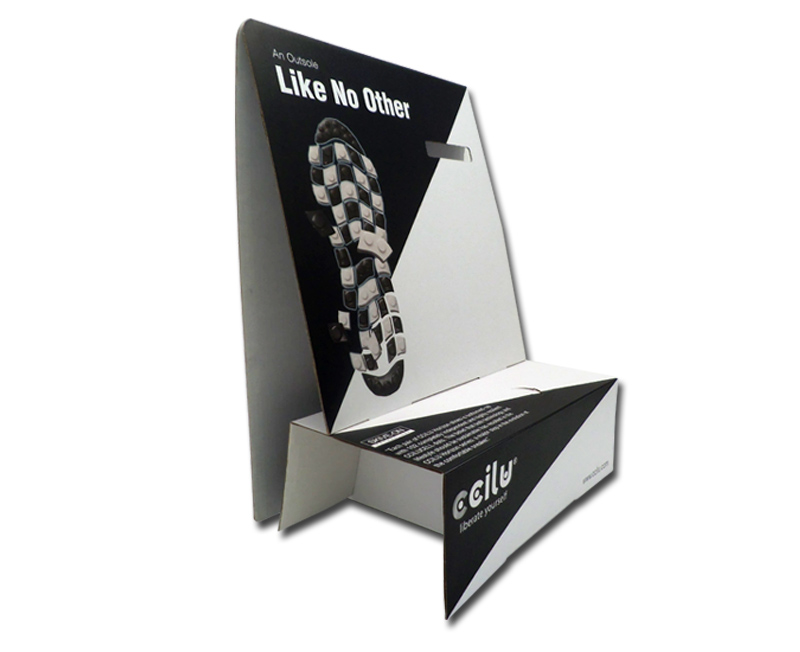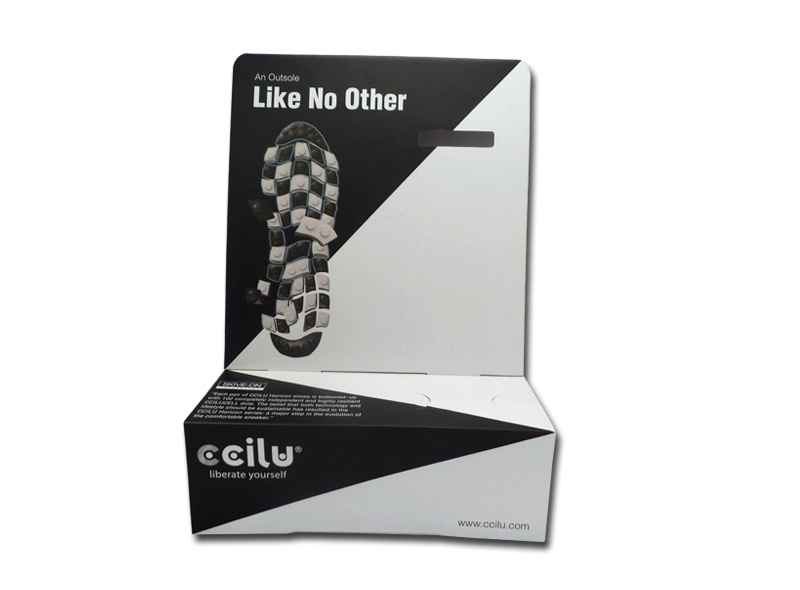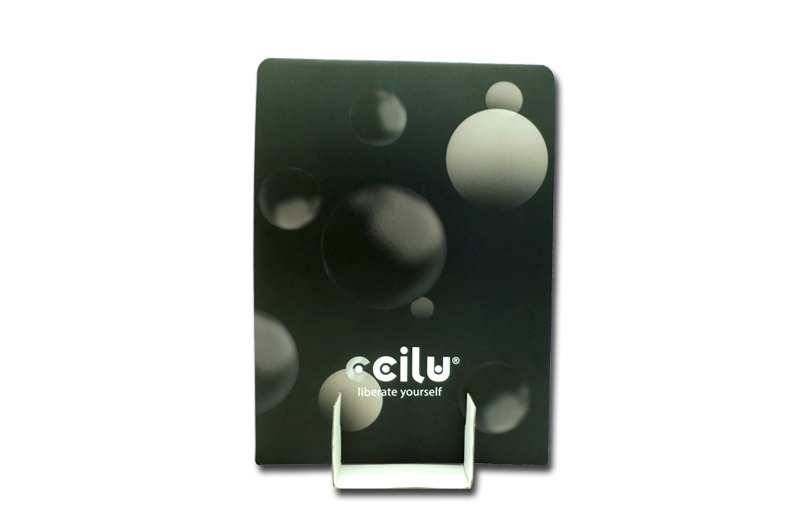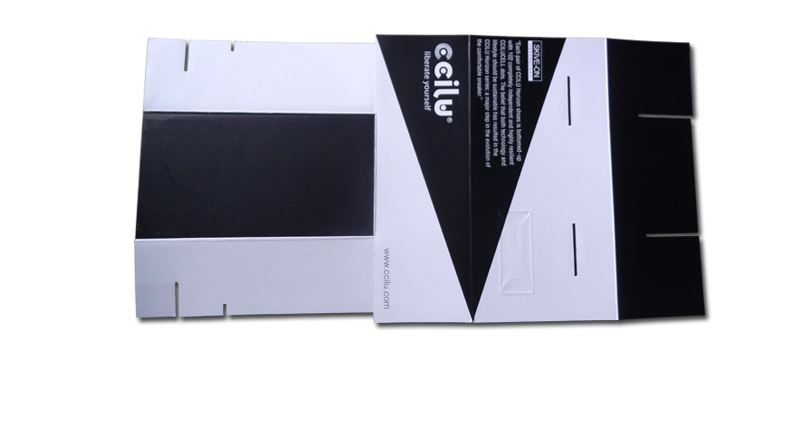 Met betrekking tot deze speciale retro design schoen zool display stand , Kunnen we andere oppervlak hanteren zoals: glanzend laminaat, matte laminering, glimmende lak, Matt vernis, Spot UV, in reliëf maken, Debossing, Foliedruk, textuur voering of aangepast.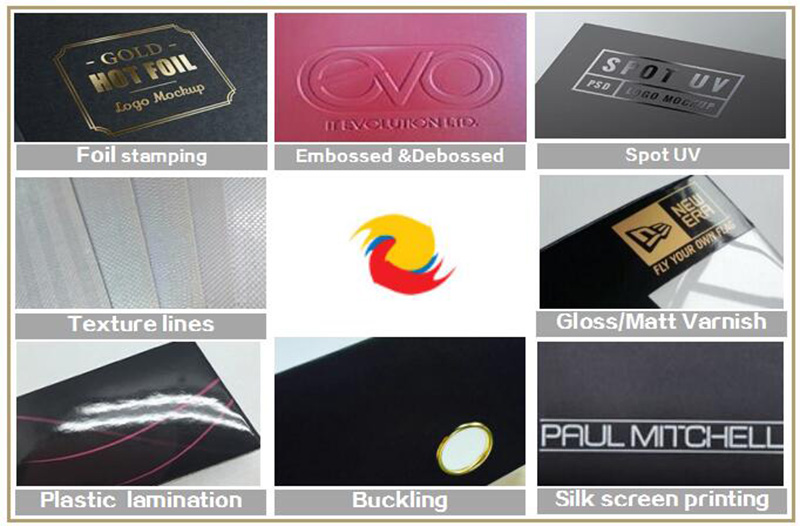 Onze producten omvatten: kleurendoos, cadeau doos, schoenendoos, handgemaakte doos, papieren zak, displayplank / doos, handleiding, kaarten, stickers, hang tag en etc ...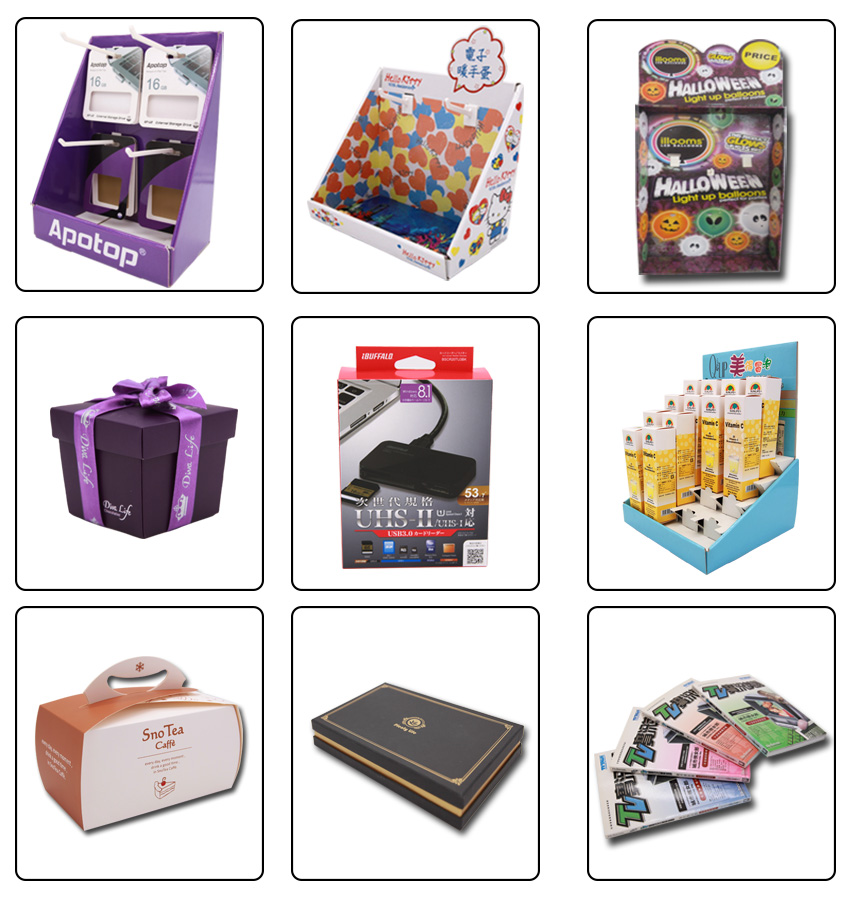 Wat is uw minimum bestelhoeveelheid?
Meestal is onze minimum bestelhoeveelheid 1000 stuks per ontwerp, maar het is onderhandelbaar.
Wij accepteren kleine proefopdracht als we fabriek zijn.
Kan ik nog wat gratis monsters?
1.After de prijsbevestiging, kunt u voor monsters vragen om onze kwaliteit te controleren.
2.Voorraden monster of White monster (Zonder geen druk ing en andere oppervlakte afgewerkt), vrije lading
3.Verbergen precies als uw ontwerp $ 50-200
Hoe lang kan ik verwachten dat ik het monster ontvang?
Voorraadmonster of Witte monster kost 3-6 dagen.
Voorbeeld precies zoals uw ontwerp ongeveer 5-7 dagen duurt.
Wat is de productietijd voor de volledige bestelling?
Het duurt ongeveer 7 tot 22 dagen voor het afronden van de productie, gerelateerd aan de bestelhoeveelheid en procesvereisten.
Wat is de prijs?
Geef ons alstublieft de volgende gegevens van het gewenste vakje, dan kan u precies quote.
Doosgrootte met vorm, Papiermateriaal, Bestelhoeveelheid, Drukkleur en ontwerp, of een andere bestelverzoek
Kun je het ontwerp voor ons doen?
Ja, wij bieden gratis design service, het structurele ontwerp en eenvoudig grafisch ontwerp.
Wat voor soort bestanden accepteert u voor het afdrukken?
AI, CDR, PDF, EPS, TIF, hoge resolutie JPG
Welk soort betaling accepteer je?
Bankoverschrijving, Paypal, West Union, Money Gram, L / C, T / T, etc.
Product Categorie : Display Stand